Specialists in identifying, assessing and atracting talent.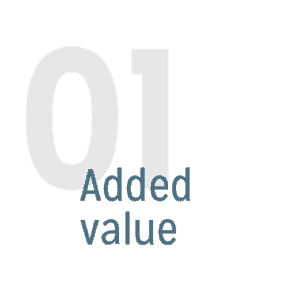 We strive to add value to organizations by focusing our efforts on finding, assessing and attracting talent: Top & Middle Management and Qualified Professionals.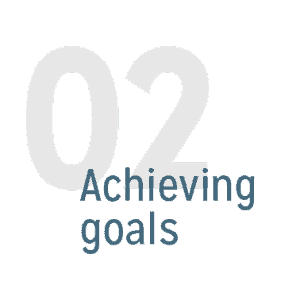 We help our clients achieve their business goals and become more competitive by means of strengthening their teams.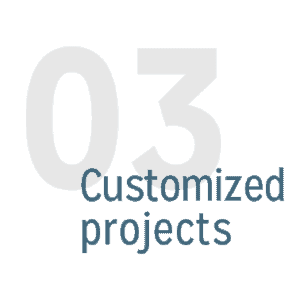 Our flexibility and adaptability allow us to design customized projects: each search is unique, as is each company and each position.
Executive Search
Proactive and tailor-made recruiting process.

We specialize in executive search for Top & Middle Management and Qualified Professionals.
Management Appraisal
Identifying leadership and managerial potential. Assessment of individual and / or group competences.

We support our clients in assessing competencies of their top and middle managers, with regards of the needs and challenges the company is facing.
Compensation benchmarking
Tailor-made salary studies.

Compensation benchmarking projects, conducted ad hoc, focused on specific positions in companies that are relevant to our client.