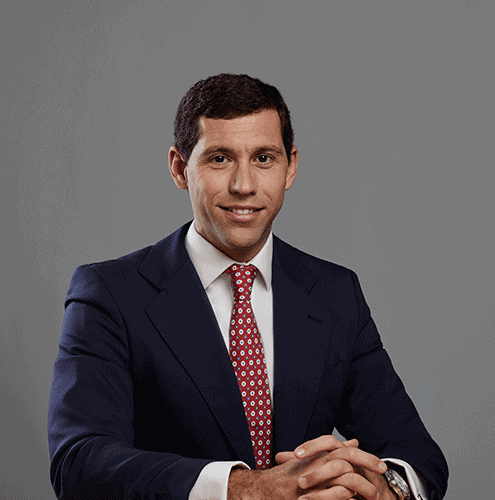 Eduard Cambra
Euromanager
Partner
Eduard has a degree in Business Administration from the University of Barcelona and a degree in Economics from the Nottingham Trent University (UK).
He began his career at The Eat Out Group (retail), first in the New Business Department and later in the Brand Marketing Department as Senior Marketer. He started his career in executive search in 2006, working in Seeliger y Conde as Senior Consultant in Barcelona.
In 2010, Eduard joined Euromanager.
Eduard speaks fluent Spanish, Catalan, English and French. He also has knowledge of Italian.
---