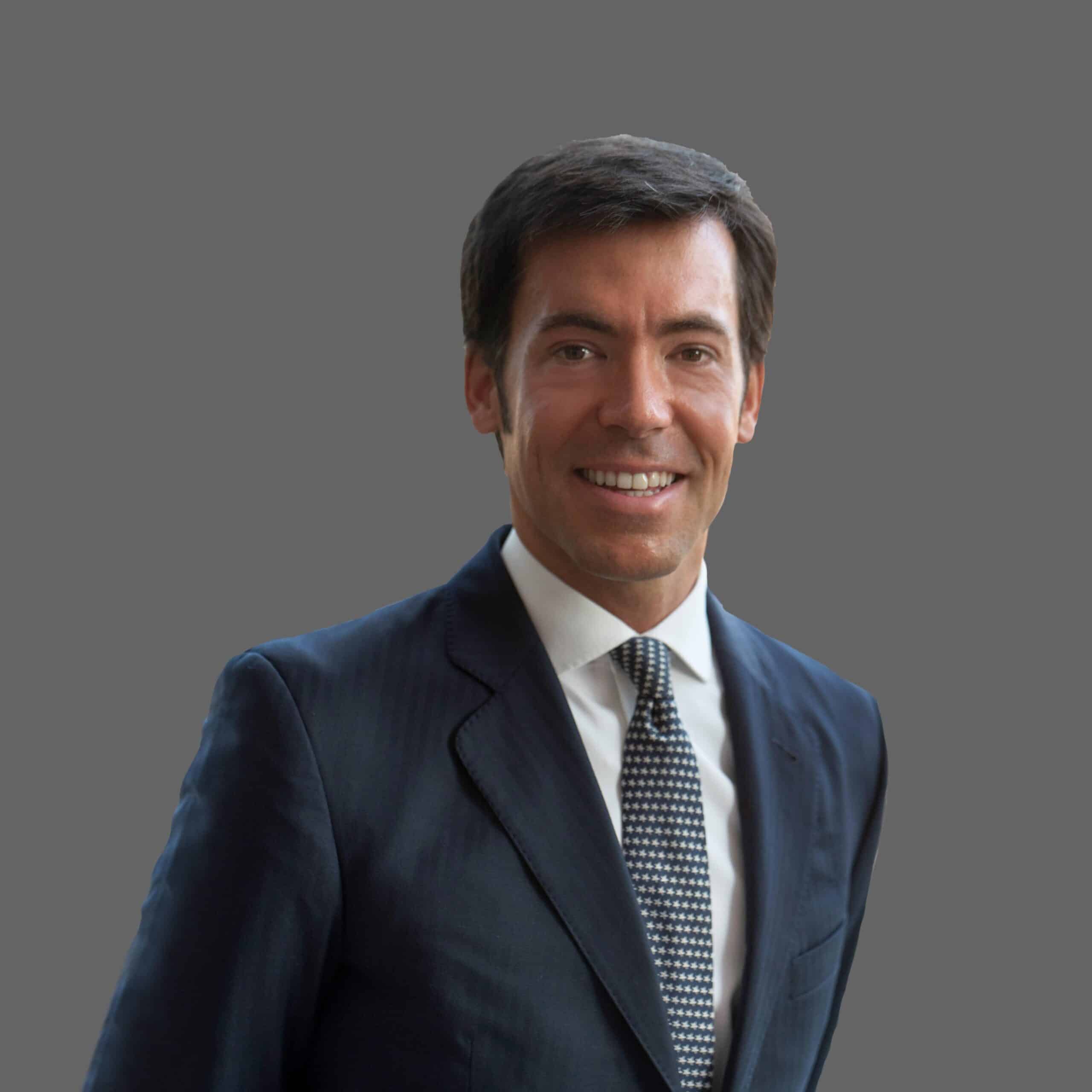 José Escrivá de Romaní
Euromanager
Partner
José has a degree in Business Administration and Management from CUNEF. He holds a master's degree in Human Resources Management from Centro de Estudios Garrigues, as well as a master's degree in Retail Business Management from IED. He is also a certified coach by the International Coach Federation.
He began his career as a risk analyst at Banco Popular and Iberdrola, before moving on to a specialized recruitment firm where he rose to the position of Senior Manager for the financial and insurance sectors. Before joining Euromanager, José was Retail Business Director at Inditex for the Massimo Dutti chain. He also pursues his entrepreneurial interests through his participation in Startcaps Ventures, a fund that invests in startups.
In May 2017 he joined Euromanager as Director and since September 2022 he is a partner at the firm.
José speaks Spanish, English and French.
---