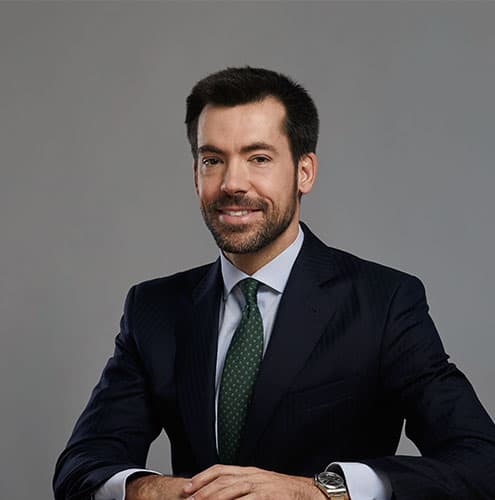 José Escrivà
Euromanager
Director Madrid
José holds a degree in Business Administration and Management from CUNEF. He holds a master's degree in Human Resources Management from the Garrigues Studies Center, as well as a master's degree in Retail Business Management from IED.
He began his career as a Risk Analyst at Banco Popular and Iberdrola, and then moved on to the executive search sector in a firm where he was Senior Manager for the financial and insurance divisions. Prior to joining Euromanager, José was Retail Director at Massimo Dutti (Inditex). He is also involved in entrepreneurial projects, through Startcaps Ventures.
In May 2017, he joined Euromanager as Account Manager.
José speaks Spanish, English and French.
---