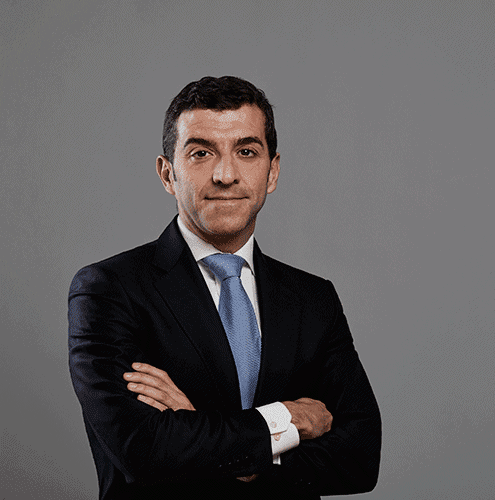 David Chumilla
Euromanager
Partner
David holds a degree in Business Administration from ESERP, and a Bachelor in Business Administration from Queen's University of Belfast. He also holds a Masters in Marketing Management from IDEC (Universitat Pompeu Fabra).
He began his career in the Operational Marketing area at Coca-Cola Spain. He was later taken on as Sales and Marketing Director at Promer Channel, a marketing services agency for the new technologies sector.
In 2007, David joined Euromanager.
---