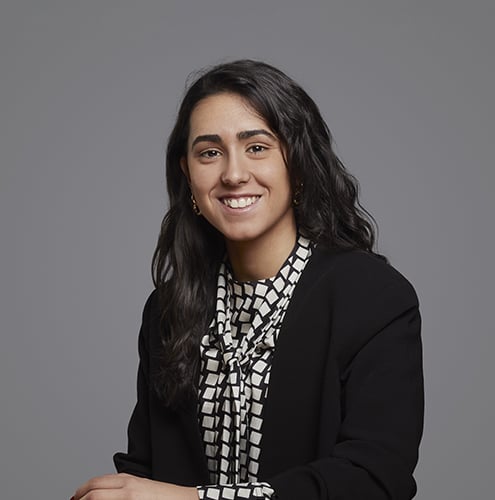 Nerea López
Eduard Cambra
Consultant Barcelona
Nerea has a degree in Labor Relations and has completed a master's degree in Management and Development of People and Teams in Organizations at the University of Barcelona.
In 2019 she began her professional career in the field of Human Resources, working in the Recruitment area in a Temporary Employment Company.
In October 2019 Nerea joined Euromanager as a Consultant.
Nerea is fluent in Spanish, Catalan and English.
---