Executive Search
Direct approach to the best professionals.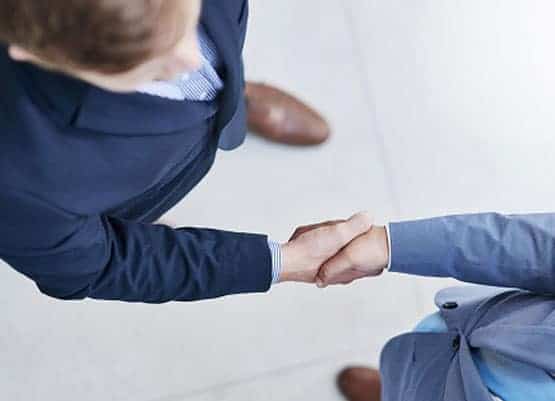 We are specialists in executive search processes for Top & Middle Managers and Qualified Professionals.
All of our projects start by getting to know deeply about our client's business, structure and culture.
We identify and assess those candidates that best suit the requirements set for each particular position at a specific moment.
Technical fit (Aptitude: gained through training and experience), personal fit (Attitude: personality and values), motivations and salary expectations are the four pillars of a solid candidacy; none of them can be weak.
We assign for each search the team that can provide the best experience and knowledge of a particular industry / sector.
Success in hiring a new professional should be measured not only in the short term, but also in the mid and long term. Potential and future professional development opportunities are key factors we have to take into consideration.
Our goal is to achieve the optimal fit.
Planning
TASKS
Gathering information about client (business, structure, values, culture)
Job Description: competences, aptitudes and attitudes
Definition of the scope of the search
RESULTS
Definition of the profile
Search strategy
Target companies
Search
TASKS
A deep study of the market
Database
Networking
Recruitment 2.0
Identification of potential candidates
Telephone interview
RESULTS
Long list de empresas y candidatos
Información de mercado
Agenda de entrevistas
Assessment
TASKS
Face-to-face interviews
Evaluation of competencies
Final evaluation of profiles and selection of finalists
RESULTS
Short-list of candidates
Individual reports
Closure and follow-up
TASKS
Candidates presentation
Professional references
Support for final negotiation
Follow-up with candidate and with client
RESULTS
Agreement with final candidate
12-months tracking
We conduct hundreds of executive search processes every year, where we talk to thousands of professionals. Our database is a very dynamic tool that is constantly updated.

Our approach to executive search includes mapping of sectors and top companies. We are interested in knowing who is who.

We have built an extensive network of personal and professional contacts; activating this network enables quick access to potential candidates and sources of information. extensísima red de contactos personales y profesionales; la activación de esta red nos proporciona acceso rápido a potenciales candidatos y fuentes de información.