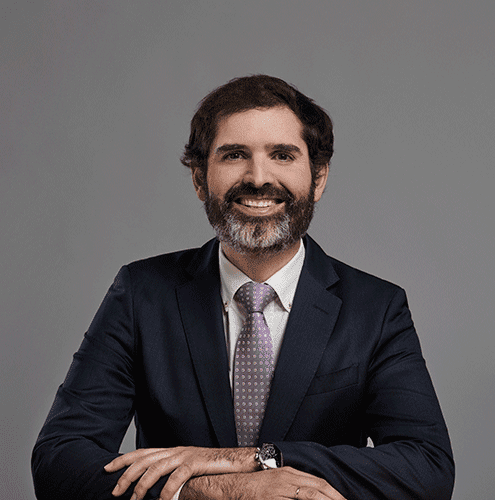 Jorge Favá
Euromanager
Consultant Madrid
Jorge holds a double-degree in Business Administration and Management (E-4) from ICADE and Reims Management School in France, and a Masters in International Business from ESCP-EAP conducted in Oxford and Paris. He is bilingual in French and Spanish, and has a high level of English.
He began his career in 2004 in a Spanish executive search firm.
In July 2005, he joined Euromanager as a Consultant.
---