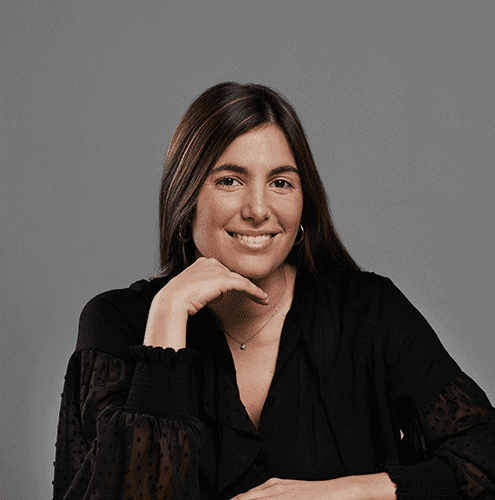 Silvia Oliva
Euromanager
Director Barcelona
Silvia holds a degree in Psychology from the University of Barcelona. She completed his postgraduate studies in Human Resources Management and Labour Relations in the Barcelona School of Management (Universitat Pompeu Fabra).
She began her professional career in the field of Human Resources at a Spanish executive search firm and in October 2015, she joined Euromanager as a Consultant.
Silvia speaks Spanish, Catalan and English fluently. She also has knowledge of French and Italian.
---